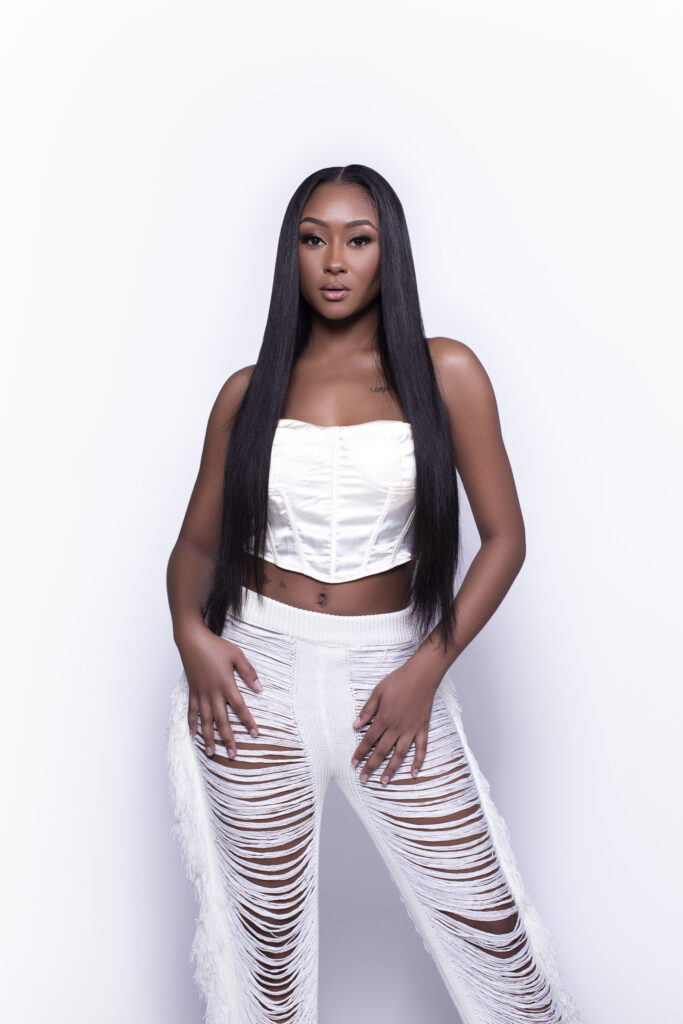 A sew-in is a method of hair extension installation where bundles of hair are sewn into a person's natural hair using a needle and thread. The process involves creating small cornrows (braids) foundation and then sewing the wefts of hair onto the braids using the thread. A very minimal amount of your natural edges and section where you intend to wear your part is left out to cover the tracks. We also add a net over the braids before sewing the extensions on. The net allows for the sew in to last longer and create a more seamless flow of track placement in addition the net also protects the hair from breakage. 
A sew in is a timeless install that women have loved for decades. This install is recommended for most hair types. However if you have extremely fine or thin hair especially in the crown or edges we wouldn't suggest a sew in as this may cause tension on any existing weak strands.
A sew in can last up to 12 weeks. We recommend bi weekly cleansing and do not recommend leaving it in beyond 13 weeks to avoid matting.